Mineral Makeup & Skincare Products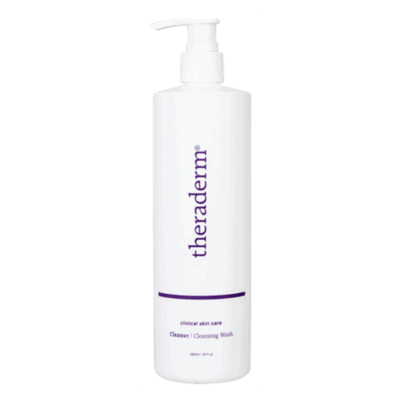 Tried and true, the Theraderm Cleansing Wash is a favorite product among our clients. Great for any skin type, even those with sensitive skin or paraben allergies, this product cleanses the skin to remove makeup, oils, and cellular debris without drying the skin.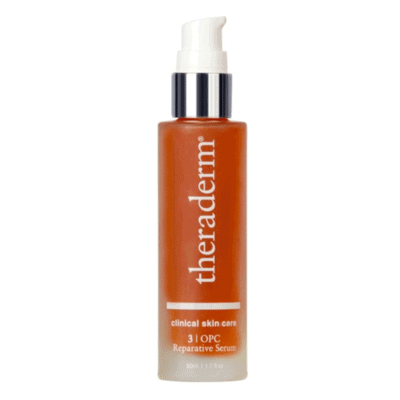 A moisturizing antioxidant serum with Botanical Proanthocyanidins (OPCs) to decrease inflammation and redness, and protect and repair collagen and elastin in the skin. OPC is 20x more effective than Vitamin C and 50x more than Vitamin E as a free radical scavenger. Also contains Hyaluronic acid which attracts 1000x its own weight in moisture. Paraben & gluten free!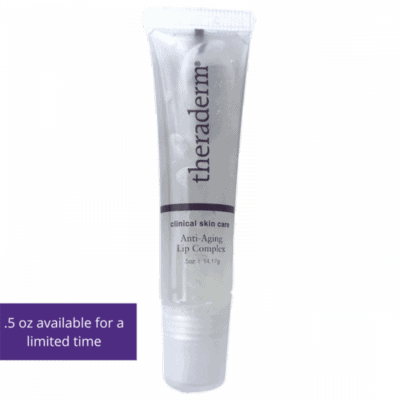 Does all the things you wish your chapstick did! Theraderm's Lip Complex reduces the appearance of lip lines, increases lip volume and rejuvenates with Avocado Oil and Vitamin E. This product does not burn or sting as most lip enhancers or plumpers do. Also, paraben, gluten and menthol free!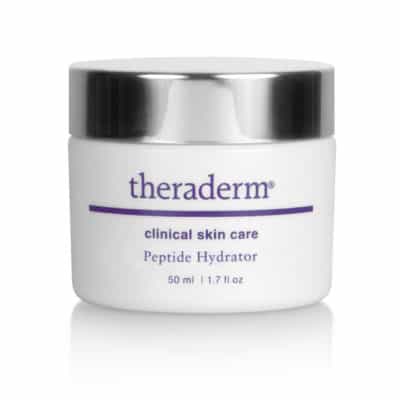 Infused with patented Keratin peptides and Hyaluronic acid, this is an ideal moisturizer for normal, combination or oil-prone skin. Its light texture hydrates with a silky smooth finish while providing a non-comedogenic formulation. Fragrance, paraben, gluten, and lanolin-free.