Are you considering a Botox® or Dysport® injection but worried about the results giving you an unnatural or "plastic" look?
You're not alone, many of our clients have the same concern. The first thing to know is that Botox® injections have come a long way, and when applied by professionals the end result is a younger and healthier looking face that looks natural.

Why Trust Natural Look Medspa?
Natural Look Medspa is a recognized "Gold Partner" with Allergan – the makers of Botox®.  
We have been helping clients enhance their appearance with injections since 2002 with a proven safety record.  We only use the smallest needles available to ensure minimal discomfort. Most patients report very little or no pain at all. 
How it Works
During your initial consultation we'll discuss your goals and the available options for enhancing your appearance. Once a customized treatment plan is created, whether it's Botox® or Dysport®, we only use enough product to give you the desired look you want while maintaining your natural appearance.
What is Botox®?
Botox® Cosmetic is a simple, nonsurgical treatment that can temporarily smooth moderate to severe frown lines between the brows in people from 18 to 65 years of age. It is the only treatment of its type approved by the Food and Drug Administration (FDA).
One 10-minute treatment—a few tiny injections—and within days there's a noticeable improvement in moderate to severe frown lines between the brows, which can last up to 4 months. Results may vary.
What is Dysport®?
Dysport® is very similar to Botox® and can be used to treat the same areas. In some cases depending on your goals and area being treated Dysport® may be a better option. Dysport® may be more beneficial when treating large areas. Dysport® has the same active ingredient, safety profile, and working mechanism as Botox®.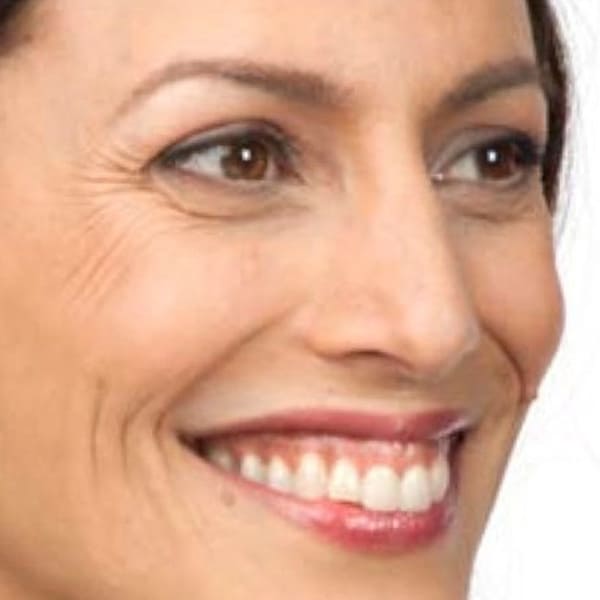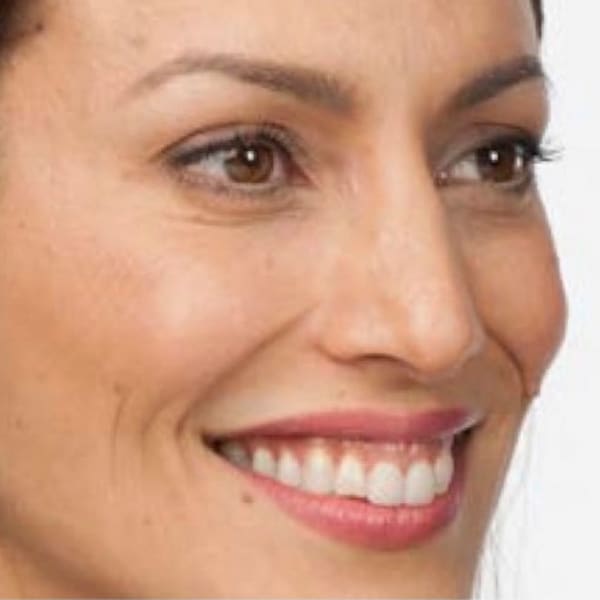 What to Expect During Treatment
You'll be seated in a comfortable reclining chair, much like you find in a dentist's office. No anesthesia is required, although your injector may choose to numb the area with a cold pack or anesthetic cream. Tim Haag will determine where to administer the injections by examining your ability to move certain muscles in your brow area. The entire Botox®® Cosmetic injection procedure takes approximately 10 minutes.
Botox is an injectable purified protein used to temporarily improve the appearance of fine lines in the forehead, between eyebrows, and around the eyes. Results can last up to four months. Pricing is offered by the unit.
Dysport® is an injection used to temporarily improve the look of moderate to severe frown lines between the eyebrows and forehead similar to Botox. Results can last up to four months. Pricing is offered by the unit.