Personalized Skin & Body Care Services
What Our Clients are Saying...
Very amicable office and Tim did a great job with thorough explanations. I would recommend his office for skin care services.
Excellent customer service, professional and extremely precise, competent work, fair pricing, and an added bonus of being sincere and caring!!
Christine and Tim provide high quality professional services with a genuine personal touch. Expert and personalized service.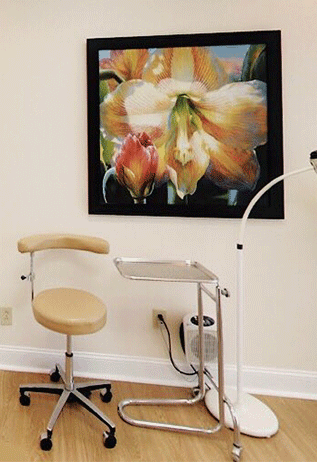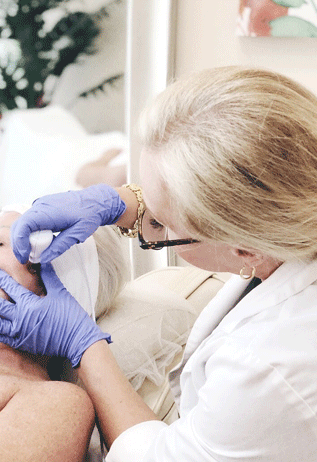 I'm new to Nashville and am so happy to have found The Natural Look MedSpa! Tim and Christine are such great people, knowledgeable, and happy to help. I got the best facial from Christine yesterday and Tim helps keep the wrinkles away!
My experience at The Natural Look MedSpa was by far the best! The attention to detail and their caring sensitivity to explain options to me was extraordinary! I am so pleased with the results. I will never go elsewhere. I would highly recommend The Natural Look MedSpa to anyone looking for the absolute best in aesthetics skin/face care in Nashville. The best!
Tim is a miracle worker! My hands and skin are transformed and look better than they have in ten years. I am amazed with the results of my laser treatments.
Pleasant & Comforting Atmosphere Amazing Results Reputable & Knowledgeable Aestheticians.